Welcome To Your Life Purpose
Answers Through Astrology reveals your life purpose, path  and direction for your life's mission!
"Why am I here?" and "What's my purpose?"
When you don't have answers, you are not clear and confident.
Most present-day astrology is a descriptive type of astrology that simply provides keywords and descriptions. Evolutionary Astrology is the opposite of that.
Alignment with your Life Purpose provides you with a big breath of fresh air, peace of mind and the keys to manifesting what you want.
WELCOME to your Life Purpose!
Dr. Annie Alexander is the founder of Answers Through Astrology.  She began her journey as an Evolutionary Astrologer in 2006.
At its core, Evolutionary Astrology is a pathway to fully embrace your Life Purpose and get clear.
Lack of clarity or uncertainty, is one of the biggest roadblocks to creating the life we want.
"I know because I've lived that old model. Once I got clear on my Life Purpose and deepest desires, I became clear, confident and empowered!"                                                                                                                                            -Annie Alexander
Annie's readings help to laser-focus you into alignment with your Soul's mission – your journey.
She connects with people all over the globe through talks, teachings, coaching and sessions.
Knowing Your Life Purpose Can –
Help You ...

Light Your Path

Be Confident

Become Empowered

Understand Your Life's Mission and Direction

Make Clear Choices

Enjoy Better Self-Esteem

Manifest Your Potential

Feel Validated

Get Motivated

Neutralize Fear

Be More Creative

Experience Peace of Mind

Move Forward

Connect The Dots

Add Meaning To Your Life
Knowing Your Life Purpose Is Essential
Knowing your Life Purpose  is essential to helping you become more clear, confident and self-assured with every breath.
Evolutionary Astrology delves into the deeper complexities of your Soul's desires and provides much more information than traditional astrology.
In each life, the Soul  (represented by the planet Pluto in your chart), is the determinant for your genetic code.  The Soul also creates your ego or personality, which is reflected in your Moon sign.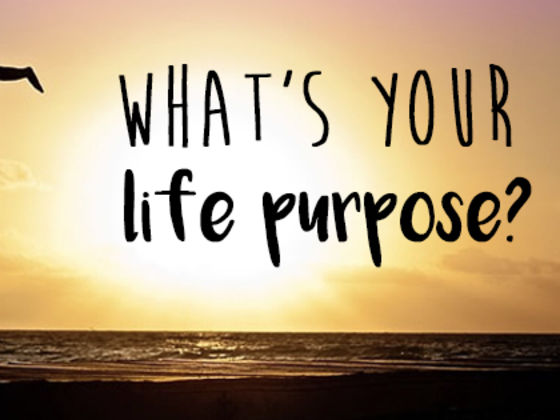 The Soul is responsible for creating your  personality or Moon sign to best fit its plans for your growth.
This revolving door of life, can be seen in the Nodes of the Moon, which describe how the Soul intends for you to evolve.
Thus, your Life Purpose reflects a series of events and cycles of behaviors that lead to your growth as a Soul.
Prepare to be transformed!
Consider…
"When you understand the root, the branches take care of themselves"    ~ JWG
We are meant to evolve beyond our limiting patterns
The process of evolution extends through numerous lifetimes
Nothing happens randomly in life
You are who you are for good reasons
Learning about why you're here can align you with your Soul's intentions and help you achieve your life's goals
Office Hours
Hours By Appointment
Privacy Policy
All personal information that you provide via this website is not used for any purpose beyond this site.
Your contact information is only used for contacting you and delivering orders. It is not given to any third party.