Welcome To Your Life Purpose
Answers Through Astrology reveals your life purpose, path  and direction for your life's mission!
"Why am I here?" – "What's my purpose?" –  "What are my lessons?" "How can I align with my mission"?
Gain ultra clarity and confidence with Annie as your facilitator and guide.
Most present-day astrology is simply descriptive, providing keywords. Evolutionary Astrology reveals your life map and translates it for you so you can manifest what you want with greater ease.
WELCOME to your journey!
Dr. Annie Alexander is the founder of Answers Through Astrology.  She began her journey as an Evolutionary Astrologer in 2006, focusing on the Soul's evolution of consciousness.
Lack of clarity or uncertainty, is one of the biggest roadblocks to creating the life we want.
"I know because I've lived that old model. Once I got clear on my Life Purpose and deepest desires, I became clear, confident and empowered!"                                                                                                                                            -Annie Alexander
Knowing Your Life Purpose Can –
Help You ...

Light Your Path

Be Confident

Become Empowered

Understand Your Life's Mission and Direction

Make Clear Choices

Enjoy Better Self-Esteem

Manifest Your Potential

Feel Validated

Get Motivated

Neutralize Fear

Be More Creative

Experience Peace of Mind

Move Forward

Connect The Dots

Add Meaning To Your Life
Knowing Your Life Purpose Is Essential
Knowing your Life Purpose  is essential to helping you become more clear, confident and self-assured with every breath.
Evolutionary Astrology delves into the deeper complexities of your Soul's desires and provides much more information than traditional astrology.
Over time, our coping mechanisms and security strategies become stagnant and we shut ourselves off from Life's call for ongoing change.
Our Soul's intent is always to "go with the flow".  Our personality tends to resist this because we view change as insecure and uncertain. When our resistance is too great, the Soul initiates events to bring about the necessary change.
Knowing the role of the Soul helps alleviate stress and create a more positive mindset that helps us be accountable and move forward.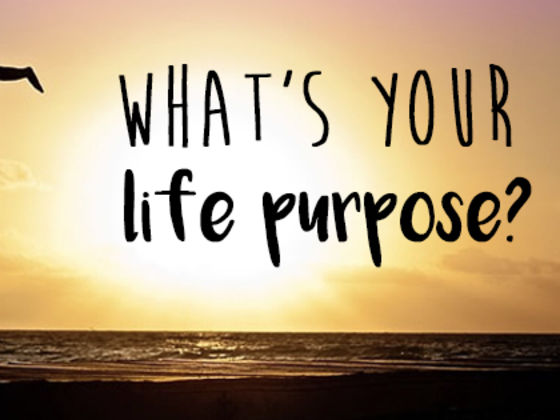 A session with Annie highlights:
The purpose of this life
The reason for life to unfold a certain way
The lessons to learn in order to overcome obstacles
The evolutionary reasons we meet our partner
Vocational potential and direction
Guiding our children, care-taking for our parents
Physical well-being
Looking ahead: how to make the best use of the cycles to come
Know This…
"When you understand the root, the branches take care of themselves"    ~ JWG
We are meant to evolve beyond our limiting patterns
The process of evolution extends through numerous lifetimes
Nothing happens randomly in life
You are who you are for good reasons
Learning about why you're here can align you with your Soul's intentions and help you achieve your life's goals
Contact
Bellingham, WA  USA
(360) 840-1075
annie@answersthroughastrology.com
"A child is born on that day and at that hour when the celestial rays are in mathematical harmony with his individual karma (past actions)." Paramhansa Yogananda
Office Hours
Hours By Appointment
Privacy Policy
All personal information that you provide via this website is not used for any purpose beyond this site.
Your contact information is only used for contacting you and delivering orders. It is not given to any third party.