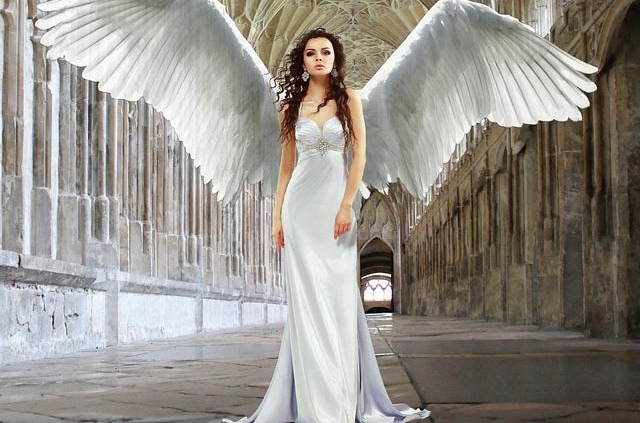 The Sun moved into Virgo on August 22, 2022.
Virgo is the archetype of self-improvement, adjustment, crisis, perfection/imperfection, and discernment.
Virgo is also Ceres/Demeter, Mother of Persephone, Sister of Pluto. She (Virgo is a Yin sign), represents the healer, herbalist, traditional healer, servant, apprentice, nun, nurse, craftsman, soldier, and so much more, including the Garden of Eden.
She is always working toward a state of perfection or stated in Evolutionary Astrology terms: She is inclined to return to Source energy. This occurs through the focal point of self-improvement, service, and discernment.

Virgo archetypes can feel inferior, even persecuted and sometimes victim oriented. Guilt can become a dominant emotion when embroiled in the depths of the Virgo archetype.
All of this serves to move Virgo toward a state of perfection; the kind of perfection that can only occur with something greater than us.
Perfection is really a state of perception and Virgo is keen to analyze anything and everything in its bid to unite with Source energy. The sixth house sits in a polarity point to the Piscean 12th House of "all that is".
https://answersthroughastrology.com/wp-content/uploads/2022/08/angel-ga77a7e4ac_640.jpg
470
640
Annie Alexander
https://answersthroughastrology.com/wp-content/uploads/2020/06/BlogBanner560x315Transparent-300x169.png
Annie Alexander
2022-08-27 08:37:48
2022-08-27 08:37:48
Sun in Virgo